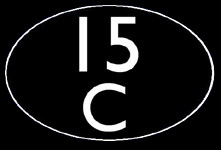 ---
---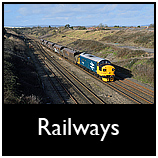 London Underground 1992
By 1992, I was improving my technique with the camera, and I decided to buy a roll of high speed film (1000 ASA) and see if I could record
a few below ground scenes on the Underground. At the time, I thought they were good, but the reality is, they are rubbish and they do not
scan very well. One picture from Charing Cross is included below as a reference. My main aim with this 'high speed' film was to record the
Central Line 1962 Stock. I am just glad that once I had used up the 1000 ASA film, I put in a roll of 400 ASA and went above ground. As I
would discover in later years with digital cameras, 1000 ASA simply isn't fast enough to capture moving subjects below ground.