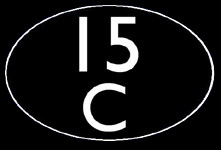 ---
---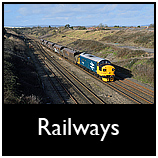 London Underground 2009
At the start of 2009, there was an opportunity to upgrade the camera. I was now thinking Underground, and I looked for a camera
within my budget that would give the best low light performance. I settled on the Nikon D300, and also invested in a 35mm prime lens
at the same time (I had been using a 50mm prime up until now, which of course acted as a short telephoto on a camera with a crop
sensor). I was at last able to get consistent results below ground. Highlights of the year included the 1938 Stock in action on a tour on
the Northern Line, and an open day at Upminster Depot.