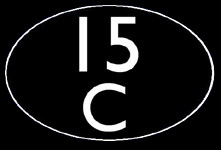 ---
---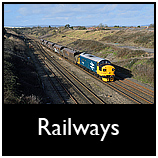 London Underground 2013
Happy 150th birthday to London Underground, and to celebrate, the year began with steam specials over the original section of the
Underground using 'Met 1' with electric loco 'Sarah Siddons' and a rake of vintage Metropolitan Railway carriages. I was glad I had
the Nikon D600 in time for this. Even with no 'gen', during the rest of the year, I found myself managing to get a few photos of battery
locos. The C Stock was nearing the end, so plenty of pictures of them during the year, although they would see the year out and be
fully withdrawn from the network in summer 2014.