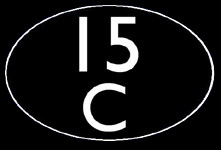 ---
---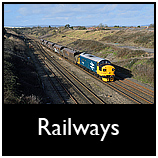 London Underground 2014
The C Stock disappeared from the Circle and Hammersmith & City lines in February, and then saw their days out on the District Line's
Wimbledon to Edgware Road route. By June, they had been totally withdrawn. Steam returned again, this time to celebrate the 150th
anniversary of the Hammersmith & City Line.