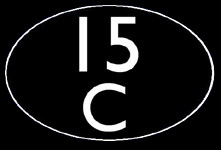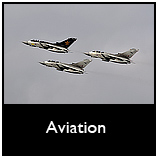 Aviation - RAF Lakenheath 2022
---
15 December 2022
Frost and flames and quite a bit of sunshine. The day was a mix of F35As and F15Es with a couple of Alphajets thrown in as a bonus.
---
23 June 2022
A mix of F15Es and F35As, plus four F16Cs that were on deployment.
---
9 May 2022
Surge training, so plenty of acitivity, with aircraft going out, coming back, refuelling, then going back out again.
---
11 March 2022
A very busy Friday morning with 8 x F15Es, 4 x F35As (all of which went out twice) and 11 x F16s on deployment from Aviano in Italy.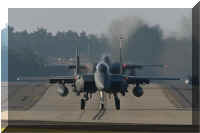 ---
10 January 2022
Not the best day weather wise for my first trip to Lakenheath of 2022, but the sunrise was pretty decent and there was plenty of action throughout the day.
---