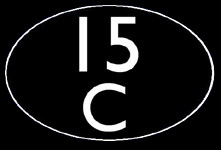 Welcome to the 15C website - Photography by Jason Cross
---
---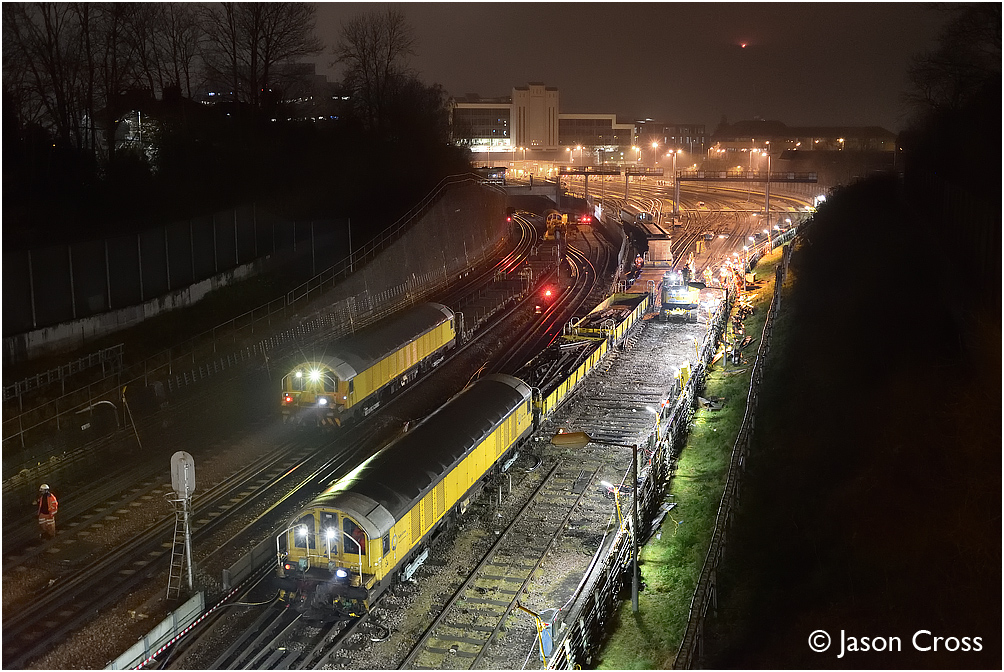 Engineering work at Uxbridge Sidings with L24 and L29 in attendance, 17/3/18.
Latest Update - 18 March 2018 @ 1800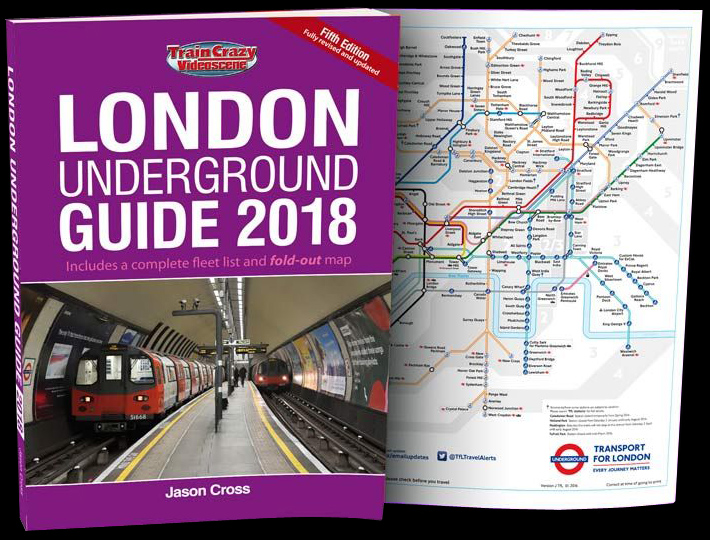 The latest edition of the London Underground Guide Book is now back from the
printers and will be launched at the Alexandra Palace Model Railway Show on
24th March. The book can also be ordered online (click on the picture of the book
to go to the Videoscene website).