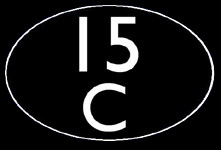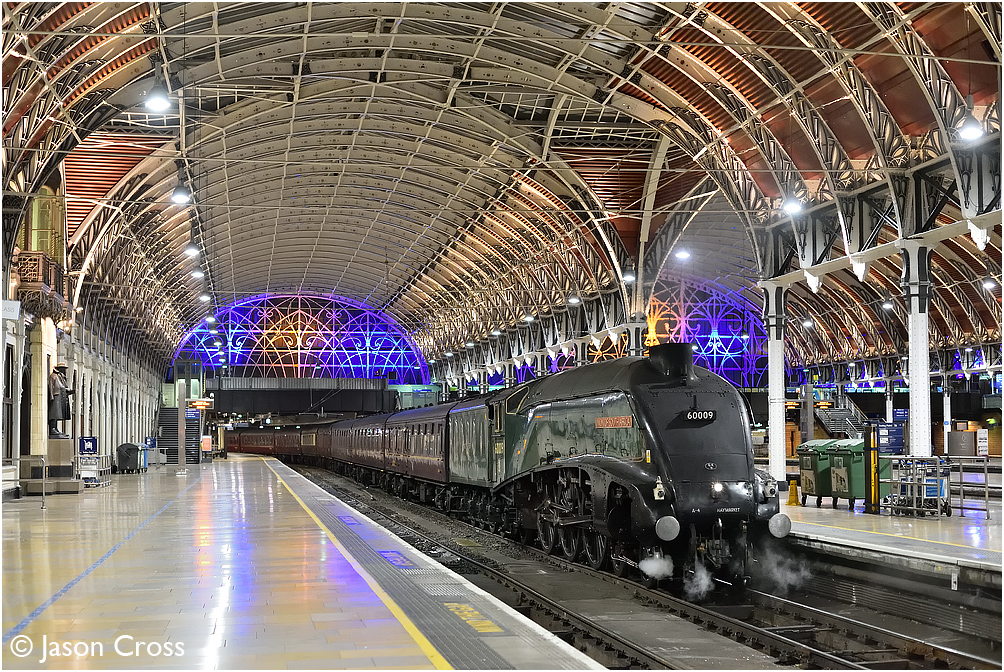 60009 'Union of South Africa' departs from London Paddington on the rear of the 5Z52 ECS to Southall WCR Depot. As there was no
shot of the train arriving due to a HST standing in platform 1, this photo has been made to look like the arrival by removing the tail lamp
and replacing it with a headlight.
Date: 19 August 2017
Manipulation Notes: Tail lamp removed and replaced by a headlight.