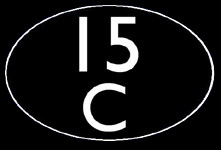 Photography by Jason Cross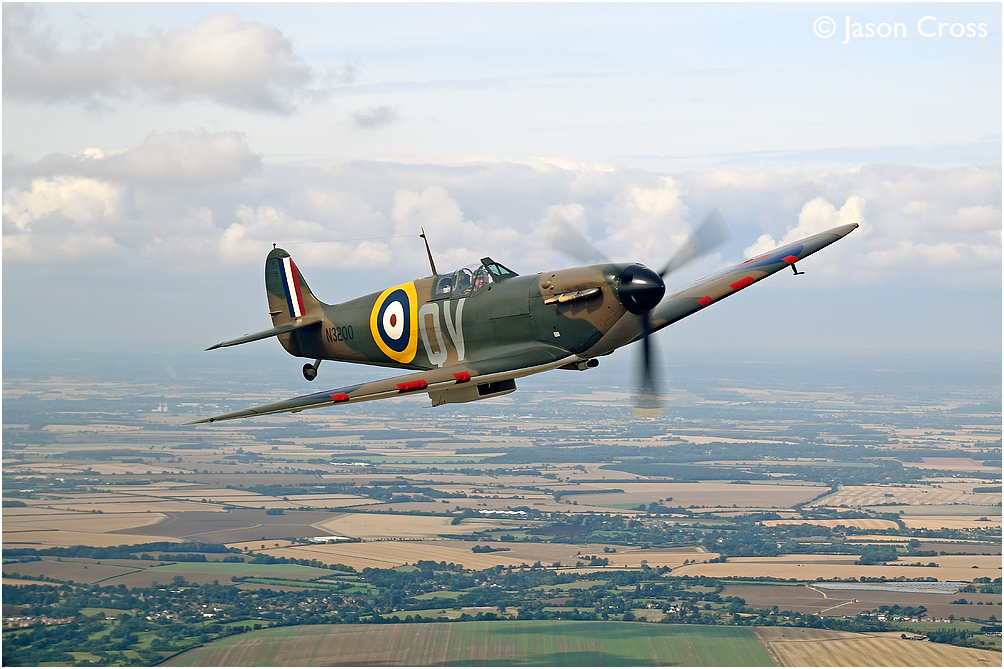 MkI Spitfire N3200 in the air over Cambridgeshire, 12 September 2021.
Latest update 24 September 2021 @ 2300
All of the content on this website is the sole copyright of Jason Cross. Images and videos may not be copied or re-published, either on printed page or over the internet without the written permission of Jason Cross. All pictures on this site are watermarked and are uploaded at a size which is too small to achieve good quality printed reproduction. If you would like to use one of my images, please contact me to arrange permission and / or for a non-watermarked high resolution version to be sent across. There may be a charge for such use dependant on the application. Jason Cross will retain the copyright at all times. Jason Cross reserves the right to refuse a request.